Christian Ministries Insurance is committed to providing sound advice and insurance products to churches, universities, Bible colleges, private schools, camps, mission organizations and other 501c3 and related ministries.
What Christian Ministries Ins

urance can do fo

r You
Christian Ministries Insurance will provide sound advice, training and insurance programs designed specifically for your ministry. We provide much of our unique risk management consulting services at no additional cost.
We become part of your ministry team.
Christian Ministries Insurance Mission
Through our relevant hands on training at Christian Ministries Insurance our goal is to reduce and/or eliminate the risks your ministry faces on a daily basis so that you can do what you do best; fulfill the Great Commission.
Scott Stuart – Principal
Scott Stuart has more than 30 years of experience in the insurance industry. He has represented Brotherhood Mutual for eight years. During those eight years, he has visited more than 400 churches, discussing with them the ministry challenges they face  on a daily basis. His expertise is in providing coverages specifically designed to protect the Bride of Christ while encouraging his clients with relative  ministry opportunities. He specializes in the area of church security, youth ministry safety programs, and financial counseling. He has been a featured speaker for the National Association of Church Business Administrators, Western Seminary, Multnomah Biblical Seminary, Independent Agents/Brokers of Oregon, and many other organizations.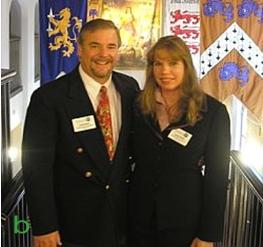 He graduated from the University of Oregon in 1981 with a Bachelor of Arts degree in Business.  He is a Dave Ramsey Certified Workplace Trainer and Financial Peace University (FPU) Certified Ministry Counselor. He is the Volunteer in charge of Operation Zero Debt at Good Shepherd Community Church in Boring, Oregon. He is a recent graduate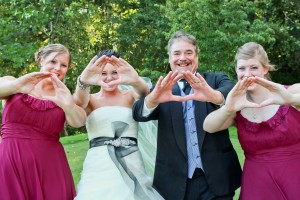 of Pure Desire Ministries University (PDMI) in Gresham, Oregon. PDMI specializes in teaching and training the Body of Christ in sexual purity via For Men Only (FMO) and For Women Only (FWO) small group ministry.
Scott and his family have been attending Good Shepherd Community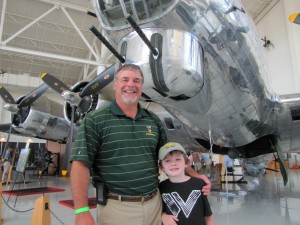 Church in Boring, Oregon since its inception in 1977.  In the last 14 years, He has served on five overseas short-term mission teams while leading two of them.  He lives with his wife Cyndy in Welches, Oregon. They have been married more than 30 years and have three daughters Danielle, Meagan, and Tara.  Scott also enjoys being a grandfather to his grandson Kaeden.